Premium Appliance Repair in Tucson, AZ by Onsite Appliance
If you have a need for an appliance repair in Tucson, AZ, you will not find any other company that does repairs with the same quality that we have at Onsite Appliance. We have well-trained technicians in our team whom you can depend on to lengthen the life of the machines you use to help manage your home. We guarantee 100% customer satisfaction with our quick response, fast turnaround time, and quality repair services. We accommodate all types of part replacement, overhaul or reconstruction of dilapidated machines. Engage our services and watch as your machines literally spring back to life.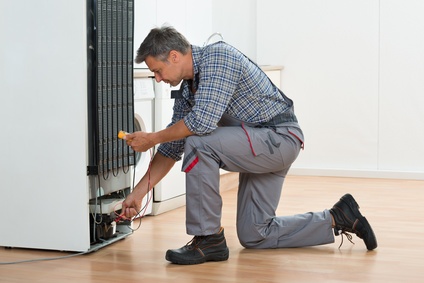 Call Our Trusted GE Appliance Repair Experts
With the skills and knowledge our technicians possess, your appliances will be operating efficiently in no time. We can guarantee you get back a fully-restored machine that is safe to use. We ensure that all restored items are functioning as expected and without any risks when used. Appliance repair videos make restoration look easy but there are high risks especially when it is done by non-professionals. We follow all safety protocols in Tucson, AZ when restoring broken appliances entrusted to us.
Seeking LG Appliance Repair Tucson, AZ?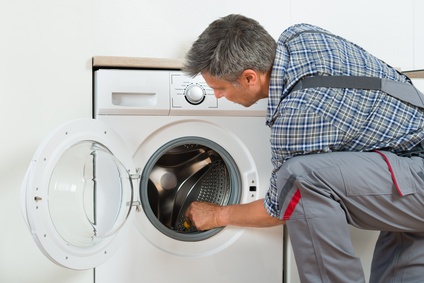 We can handle all types of appliances you have in your home. Home appliances are a staple in every modern home in Tucson, AZ. You do not have to go back and forth different centers for appliance repair near you that only specialize on one type of appliance when you can bring them all to us. Do not worry because we are familiar with all the appliance brands out there; even the big ones in the industry.
The Safest Stove Repairs in Tucson, AZ
Our professionals are experienced in inspecting and fixing virtually any brand or model of electrical stoves. Common issues with electrical stoves often have to do with heating elements and fuses that may require replacements. If there are gas leaks, your damaged stove can burst into flames if not properly attended to. Stoves when mishandled due to DIY appliance repair may cost not just money but damage to property or lives. We highly advise against any attempts on DIY appliance repair in Tucson, AZ especially when it comes to anything fire-related such as stoves. Electrical stoves are not the kind of home appliances you would attempt to fix on your own without technical experience in dealing with complex electrical circuits.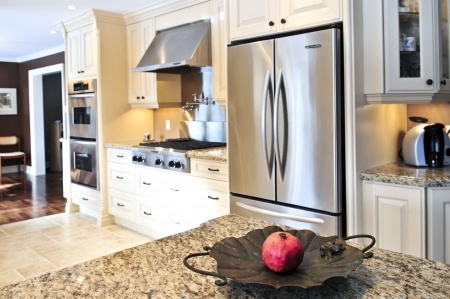 Budget-Friendly Microwave Repairs Tucson, AZ
We will determine if replacements are required and how much it would cost to restore your microwave into a normal working condition. We cut on unnecessary costs that we believe should not be shouldered by our clients so they can enjoy huge savings and the best deals. When you notice that your microwave is not functioning normally as you would expect, it's always advisable to have a technician qualified in fixing electrical home devices to inspect it. For us at Onsite Appliance, however, we take the challenge of fixing microwave ovens head-on. Repair clinic reviews in Tucson recommend Onsite Appliance for providing the most efficient and affordable rehabilitation costs compared to other local shops.
Newly-Refurbished Refrigerators Come Easy in Tucson, AZ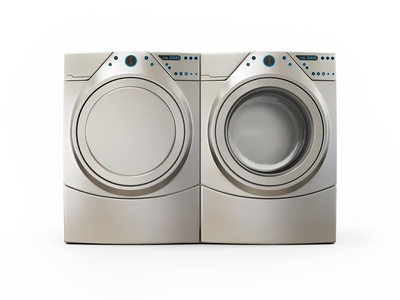 It is almost impossible to manage a home without it. Although these electrical appliances may not develop problems frequently, when they eventually do, you may have to call an expert repairman to fix them. Rather than giving it up for a new fridge, let our skilled technicians perform their magic. When running smoothly, they can preserve food items over extended periods of time until when needed for cooking or consumption. Refrigerators are certainly some of the most important appliances found in homes in Tucson, AZ.
Dishwasher repairs in Tucson, Arizona
A dishwashing machine is an important home appliance and we know that they can cost quite a bit, too. We have sufficient knowledge on how every brand of dishwasher works so we can confidently restore your unit to working condition. Our professional experts have fixed all types of dishwasher brands and models so you can expect nothing but polished workmanship from Onsite Appliance. If your dishwasher is not draining as well as it should, we can quickly come to your aid. We give high importance to every repair job in Tucson, Arizona no matter how big or small it is. When your dishwasher is not working properly as you would expect, we have the right repairmen to inspect and determine the right solution.
Here are some of the brands we have mastered:
• Bosch
• Subzero
• General Electric
• Kenmore
• Dacor
• Wolf
• Electrolux
• GE
• Panasonic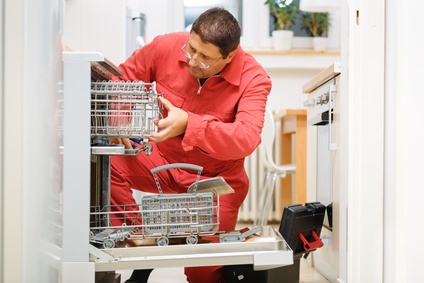 • Sharp
• Frigidaire
• Thermador
• Miele
• Estate
• Westinghouse
• Roper
• Jenn-Air
• Speed Queen
• Whirlpool
• Sears
• KitchenAid
• Samsung
• Admiral
• ASKO
• LG
• Maytag
• Hotpoint
• Haier
• Amana
Call Onsite Appliance for Premium and Low-Cost Servicing in Tucson, Arizona
Our accommodating service team will be glad to answer all your questions. Dial our hotline today for a risk-free consultation. We are interested in providing long-term solutions to any of your appliance problems. Enjoy your home appliances once again when you call us at (520) 389-5041. We are not magicians, but we always make an effort to enhance our knowledge and master our craft. Our team will be happy to assist you with your concerns.
Pima County Service Area
Ali Chukson, Oro Valley, Willow Canyon, Charco, Childs, Haivana Nakya, Arivaca Junction, Ali Oidak, Summerhaven, South Tucson, Ventana, Tucson, Nelson, Marana, Sahuarita, Total Wreck, Ali Molina, Anegam
85710, 85706, 85719, 85705, 85711, 85713, 85730, 85712, 85716, 85745, 85756, 85747, 85746, 85748, 85715, 85714, 85701, 85708, 85718, 85749, 85704, 85641, 85741, 85629, 85735, 85736, 85737, 85739, 85742, 85743, 85750, 85755, 85757, 85709, 85721, 85723, 85724, 85744, 85775, 85777, 85707, 85702, 85703, 85717, 85720, 85722, 85725, 85726, 85728, 85731, 85732, 85733, 85734, 85740, 85751, 85752, 85754