Onsite Appliance – We Guarantee Reliable and Affordable Appliance Repair in Tempe, AZ
For years, Onsite Appliance has been the leading provider of reliable and budget-friendly appliance repair in Tempe, AZ. We maintain the quality of our services by continually sending our technicians to trainings, and investing in the latest tools and equipment. We can fix even badly-damaged refrigerators, heating and air conditioning systems, washing machines, dishwashers, ovens, freezers and many others. In all the years that we have been in business, we have dealt with all the major brands of refrigerators, HVACs, washing machines, microwave ovens, and so on. Instead of bringing your broken machine to various remote service centers, it is best to consult with experts from us here at Onsite Appliance.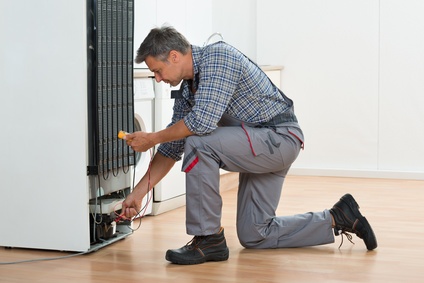 Trust Only Onsite Appliance for your GE Appliance Repair in Tempe, AZ
Repairing electrical appliances such as stoves, refrigerators, dryers, microwave ovens, air conditioning systems, just to name a few, needs technical expertise that you can only get from a duly registered and licensed company in Tempe, Arizona. Being duly registered to operate our business in Tempe, we can assure you that protocols, standards and safety procedures are strictly implemented. Our appliance repair service in Tempe, AZ saves you money because you don't have to buy new household appliances when we can quickly and affordably fix your old ones if they have broken down. With the skills and knowledge our technicians possess, your appliances will be operating efficiently in no time. It can be inspiring watching repair videos but do not risk your life and property by fixing your damaged appliances yourself.
Seeking LG Appliance Repair Tempe, AZ?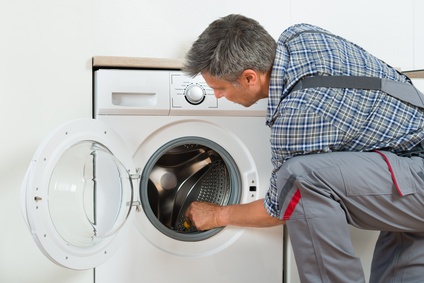 Home appliances are a staple in every modern home in Tempe, AZ. Do not worry because we are familiar with all the appliance brands out there; even the big ones in the industry. Our technicians can do magic on every type of machine you have in your home. It is rather unthinkable to live in a house without any appliance in sight.
Stove Repairs Made Safe and Convenient in Tempe, AZ
We use specialized procedures and high-tech equipment to ensure that your stove functions efficiently and safely. We highly advise against any attempts on DIY appliance repair in Tempe, AZ especially when it comes to anything fire-related such as stoves. Common issues with electrical stoves often have to do with heating elements and fuses that may require replacements. Our professionals are experienced in inspecting and fixing virtually any brand or model of electrical stoves. We work fast so you may be able to safely use your stove as soon as possible.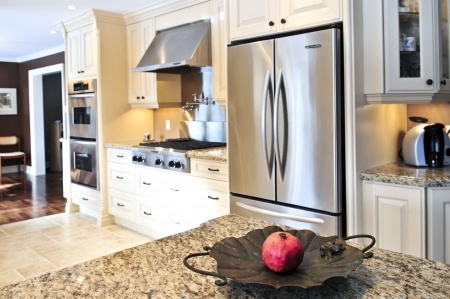 Budget-Friendly Microwave Repairs Tempe, AZ
Today, the variety of microwaves available in the market is huge with differences in terms of sizes, color and of course prices. We will never recommend that you buy a new oven until we have exhausted all our skills in trying to fix it first. We provide you the best value for your money by giving more than what is expected from us. Repair clinic reviews in Tempe recommend Onsite Appliance for providing the most efficient and affordable rehabilitation costs compared to other local shops. We cut on unnecessary costs that we believe should not be shouldered by our clients so they can enjoy huge savings and the best deals.
Quick and Efficient Refrigerator Repairs Tempe, AZ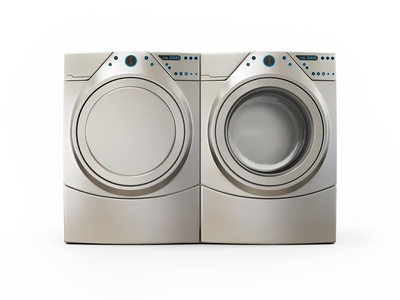 We are a team of professionals and we will charge you only for the parts that need necessary replacements. A refrigerator that is not cooling could easily result to losses incurred if food stored inside goes bad, so you may probably prefer our same-day refrigerator repair services in Tempe, AZ. Refrigerators do not come cheap but that does not mean Onsite Appliance cannot provide you with a budget-friendly service fee. Although these electrical appliances may not develop problems frequently, when they eventually do, you may have to call an expert repairman to fix them. A fully functioning refrigerator is necessary in preserving the quality of your stocked perishables, which is why we ensure quick and efficient refrigerator repairs.
Exceptional Dishwasher Repairs Tempe, Arizona
We are here to ensure that your dishwasher works like it did when it was brand new. We understand the convenience brought by a dishwasher in every home and that is why we guarantee quick washer repairs within 24 hours. We give high importance to every repair job in Tempe, Arizona no matter how big or small it is. Broken dishwashers can be threats to sanitation and the quality of your food especially when you were not aware that your appliance has been malfunctioning. When your dishwasher is in trouble, call us. When your dishwasher is not working properly as you would expect, we have the right repairmen to inspect and determine the right solution.
We know how to fix every make and model. Following is a list of the most popular brands we have worked on:
• Frigidaire
• Sears
• Admiral
• KitchenAid
• Bosch
• Dacor
• Whirlpool
• Speed Queen
• Estate
• General Electric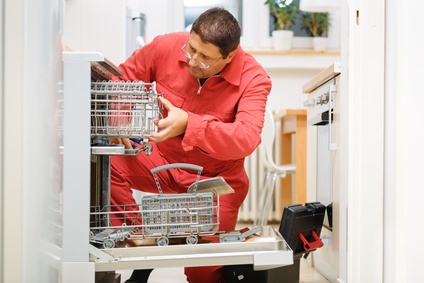 • Maytag
• LG
• Wolf
• Westinghouse
• Roper
• Hotpoint
• Amana
• Miele
• Subzero
• ASKO
• Kenmore
• Sharp
• Samsung
• Jenn-Air
• Haier
• GE
• Panasonic
• Electrolux
• Thermador
Call Now for Same-Day Appliance Repair Tempe, Arizona
Customer satisfaction is our guarantee, not only for our products but more importantly when it comes to our services. Customer satisfaction is our goal here at Onsite Appliance. Know that when you entrust your broken appliance with Onsite Appliance, you are bound to be amazed at how we can make it work as good as new again. Now that you know what we can do to your old appliances, give us a call and experience appliance repair in Tempe, AZ like no other. We are interested in providing long-term solutions to any of your appliance problems. Enjoy your home appliances once again when you call us at (602) 362-8309.
Maricopa County Service Area
Avondale, Fort McDowell, Gila Bend, Fountain Hills, Goodyear, Scottsdale, Cave Creek, Wittmann, Theba, Youngtown, Chandler, Gila Crossing, Litchfield Park, Maricopa Colony, Buckeye, Carefree, Tonopah, Tempe, Glendale, Wickenburg, Gilbert, Encanto, Aguila, Surprise, Anthem, Paradise Valley, Laveen, Guadalupe, Arlington, Komatke, Wintersburg, Wranglers Roost Stagecoach Stop, Morristown, Phoenix, Circle City, Tolleson, Mesa, Citrus Park, El Mirage, Alhambra, Central City
85202, 85280, 85281, 85282, 85283, 85284, 85285, 85287