Onsite Appliance – We Guarantee Reliable and Affordable Appliance Repair in Chesapeake, VA
We provide the most dependable and cost-efficient appliance repair in Chesapeake, VA. What makes our appliance repair service a leader in the industry is our rock bottom prices. Home appliances such as refrigerators, stoves, and microwaves are a source of comfort and convenience. Whatever your repair needs are, we can try to make the entire process as quick and simple as possible. Save more money when you come to us for a quick and exceptional fix.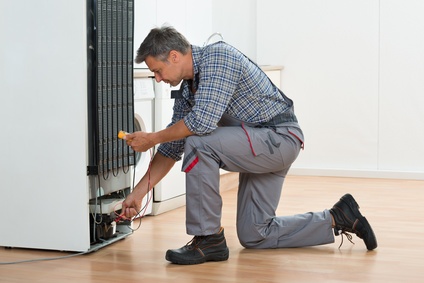 Licensed Technicians to Provide GE Appliance Repair in Chesapeake, VA
It might be a waste of money to buy things you will be using only once. Being duly registered to operate our business in Chesapeake, we can assure you that protocols, standards and safety procedures are strictly implemented. Do not attempt to fix your home appliance by simply following DIY methods that may lead to accidents. We follow all safety protocols in Chesapeake, VA when restoring broken appliances entrusted to us. Fixing home appliance yourself is easier said than done, even with the help of appliance repair videos or DIY kits. If you think you can save from repair services by doing it yourself, think again. You may even end up buying tools you do not know how to use effectively, or worse, hurt yourself in the process.
Seeking LG Appliance Repair Chesapeake, VA?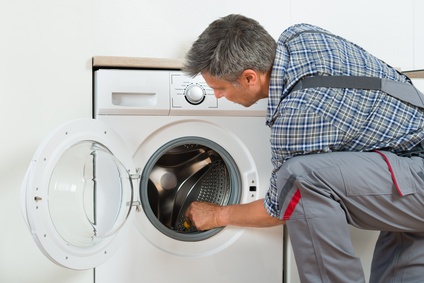 Residents in Chesapeake, VA trust Onsite Appliance no matter what brand of home appliance they are having problems with. Save yourself from the frustration of dealing with items that repeatedly break down, costing you time and money.
Reliable Stove Repairs in Chesapeake, VA
It can be risky to try to fix the stove yourself. Stove problems are not easy to fix until you call us to dispatch to your home, one of our Chesapeake appliance repair specialists. When it comes to stove repair, one wrong move can make matters worse and add to your initial problems. We use specialized procedures and high-tech equipment to ensure that your stove functions efficiently and safely. We will check all your household items and evaluate which of these may need immediate maintenance to prevent future malfunction.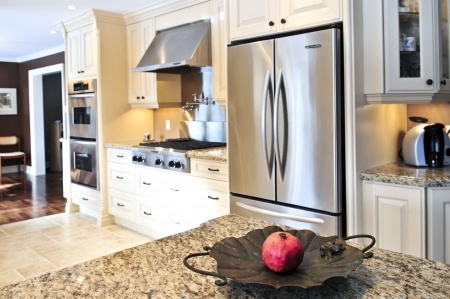 Budget-Friendly Microwave Repairs Chesapeake, VA
Repair clinic reviews in Chesapeake, VA recommend Onsite Appliance for providing the most efficient and affordable rehabilitation costs compared to other local shops. Today, the variety of microwaves available in the market is huge with differences in terms of sizes, color and of course prices. To receive an estimate, simply provide all the essential information such as your address as well as the microwave brand and model. We will determine if replacements are required and how much it would cost to restore your microwave into a normal working condition. Our trucks are also loaded with various parts that may be used in the replacement of broken components in your microwave.
Complete Refrigerator Repairs Chesapeake, VA When You Need It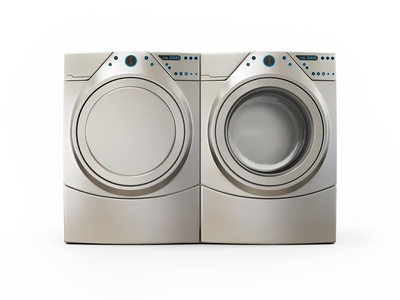 Onsite Appliance provides honest recommendations whether an item can still be salvaged or you are better off buying a new one. Our appliance repair service team in Chesapeake is one of the best in the industry when it comes to refrigerator repair. We understand that a broken refrigerator can be highly inconvenient especially for big families in Chesapeake, VA. We guarantee return of a working fridge within the day so you can move along with more important things. We are a team of professionals and we will charge you only for the parts that need necessary replacements.
Dishwasher repairs in Chesapeake, Virginia
Onsite Appliance is a comprehensive appliance repair and maintenance service unlike any other companies in Chesapeake, Virginia. When you hire our service, your dishwasher will function just as it did the day you bought it. Most establishments and large households rely on this machine for convenient housekeeping so we accomplish our services the quickest way we can. Opting for a local appliance repair company is definitely much cheaper than purchasing a brand new unit, and we can help you make the most of your initial investment by prolonging its service life. If your dishwasher is not working properly as it should, give us a call. From rattling noises to draining and dispenser problems, Onsite Appliance, can solve whatever issues you have with your dishwasher.
The range of the appliance brands and service that we offer in Chesapeake, VA include the following:
• Sharp
• Dacor
• LG
• Sears
• Subzero
• General Electric
• Bosch
• Electrolux
• Speed Queen
• Hotpoint
• Frigidaire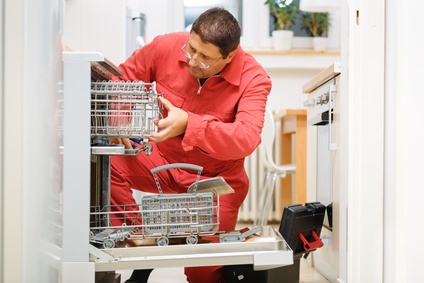 • Panasonic
• Wolf
• GE
• Miele
• Whirlpool
• ASKO
• KitchenAid
• Amana
• Westinghouse
• Estate
• Maytag
• Jenn-Air
• Samsung
• Kenmore
• Admiral
• Thermador
• Haier
• Roper
Call Us Today and Gain the Privilege of Hiring the Best and Most Affordable Repair Service in Chesapeake, VA
We are not magicians, but we always make an effort to enhance our knowledge and master our craft. Aside from being able to fully repair and maintain all brands and models of household appliances, we aim to give you the ultimate customer satisfaction. Know that when you entrust your broken appliance with Onsite Appliance, you are bound to be amazed at how we can make it work as good as new again. Reach out to us if you are looking for the most trusted company providing appliance repair in Chesapeake, VA. No need to tire yourself out in looking for another appliance repair in Chesapeake, Virginia when you have the most reliable and efficient solutions at your own fingertips.
Virginia Beach Norfolk Newport News, VA-NC Metropolitan Service Area
Virginia Beach, Williamsburg, Portsmouth, Newport News, Suffolk, Chesapeake, Norfolk, Poquoson, Hampton
23320, 23321, 23322, 23323, 23324, 23325, 23326, 23327, 23328, 23704