Onsite Appliance – We Guarantee Reliable and Affordable Appliance Repair in Orem, UT
If you have a need for an appliance repair in Orem, UT, you will not find any other company that does repairs with the same quality that we have at Onsite Appliance. You will be impressed at our expertise when it comes to bringing back dead machines to life. We can fix even badly-damaged refrigerators, heating and air conditioning systems, washing machines, dishwashers, ovens, freezers and many others. Do not just throw out malfunctioning home appliances. We can work magic with any piece of laundry machine, refrigerator, dishwasher, stove, and so much more. We guarantee 100% customer satisfaction with our quick response, fast turnaround time, and quality repair services.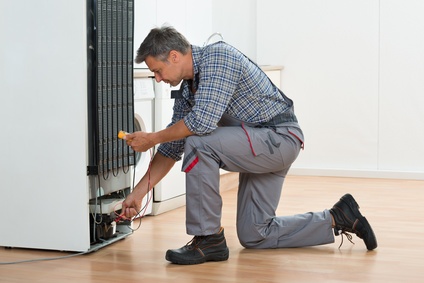 Our GE Appliance Repair in Orem, UT Comes With a 100% Trust Guarantee
We at Onsite Appliance are your trusted technicians in Orem, UT. We can guarantee you get back a fully-restored machine that is safe to use. Being duly registered to operate our business in Orem, we can assure you that protocols, standards and safety procedures are strictly implemented. You can trust us to work our magic on your beloved appliances, while ensuring your safety at all times. We conduct regular trainings to ensure that our knowledge is up-to-date.
Seeking LG Appliance Repair Orem, UT?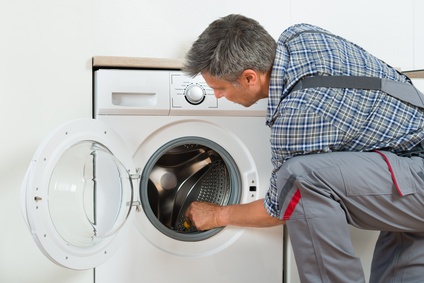 We can handle all types of appliances you have in your home. Residents in Orem, UT trust Onsite Appliance no matter what brand of home appliance they are having problems with. As the leading Orem appliance repair company, we boast in providing a variety of local repair services.
Safe and Convenient Stove Repairs in Orem, UT
Our high priority on quality service and safety is your guarantee that you and your property will be kept safe at all times. Attempting to save money might cost you your property or even your life. We strictly follow safety guidelines so that gas leaks and faulty electrical wirings are avoided. Stoves when mishandled due to DIY appliance repair may cost not just money but damage to property or lives. If your stove is not working, it is always safe to call a professional to do the much needed appliance repair in Orem, UT. When your gas stove is in trouble, do not attempt to fix the problem yourself, especially if you do not know what has caused it in the first place as well as the extent of its damage.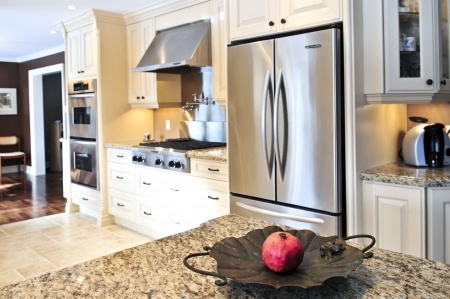 Budget-Friendly Microwave Repairs Orem, UT
Check out what others in Orem are saying about our low-cost microwave repairs through our repair clinic reviews. You need not worry about the cost of repair because it will be significantly less than the cost of a new microwave oven. We guarantee value for your money, so even though we may not have the cheapest rates around, we come highly recommended because our services are always top-notch and affordable. Today, the variety of microwaves available in the market is huge with differences in terms of sizes, color and of course prices. Most of them will recommend the purchase of a new one. Check out what others in Orem are saying about our low-cost microwave repairs through our repair clinic reviews.
Newly-Refurbished Refrigerators Come Easy in Orem, UT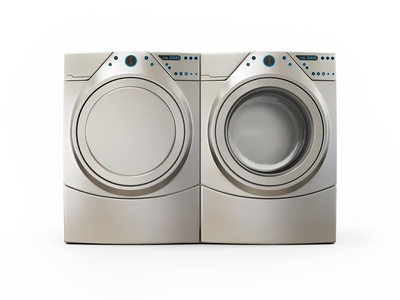 Our parts warehouse in Orem, UT allows us to continue working with no delays in case a part is needed on the spot. When running smoothly, they can preserve food items over extended periods of time until when needed for cooking or consumption. Any homemaker knows how essential it is to have a fully functioning refrigerator at home. Nobody does refrigerator repairs in Orem better than we do at Onsite Appliance. We guarantee return of a working fridge within the day so you can move along with more important things.
We are Masters in Dishwasher Repairs in Orem, Utah
Buying a new dishwasher should be the last option because our Orem, Utah technicians can save you money by fixing your old dishwasher that may be having problems at the moment. We offer superior services that do not burn a hole in your pocket. We are experts at restoring home appliances that may already seem unusable. When your dishwasher is in trouble, call us. Whether the washer is leaking or you don't know why it doesn't leave your dishes clean, you can call us to quickly come and fix it for you in no time. Our professional experts have fixed all types of dishwasher brands and models so you can expect nothing but polished workmanship from Onsite Appliance.
We provide first-rate rehabilitation services on the following brands:
• Sears
• Admiral
• Speed Queen
• Roper
• Whirlpool
• LG
• Samsung
• Dacor
• Maytag
• Electrolux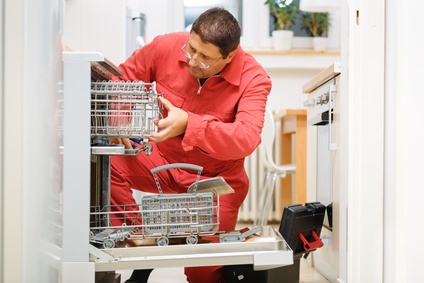 • Bosch
• Haier
• Panasonic
• Estate
• Hotpoint
• Wolf
• ASKO
• Subzero
• Kenmore
• GE
• Frigidaire
• General Electric
• Amana
• Sharp
• Thermador
• Westinghouse
• Jenn-Air
• Miele
• KitchenAid
Call Us and We Will Immediately Restore Your Home Appliances in Orem, Utah
We can assure you that you will be in good hands the minute you pick up the phone and call our number. Our consultants are waiting for your call. We take pride in being the leading provider of affordable and efficient appliance repair in Orem, UT. No need to tire yourself out in looking for another appliance repair in Orem, UT when you have the most reliable and efficient solutions at your own fingertips. We are interested in providing long-term solutions to any of your appliance problems.Call us now at (801) 290-8825 and let us work our magic on your damaged home appliances.
Utah County Service Area
Eagle Mountain, Highland, Fairfield, Lindon, Goshen, Genola, Orem, Payson, Mapleton, Saratoga Springs, Spanish Fork, Colton, Salem, Elk Ridge, Lehi, Pleasant Grove, Provo, Woodland Hills, Cedar Fort, American Fork, Alpine, Tucker, Springville, Vineyard, Cedar Hills
84057, 84058, 84059, 84097