Reliable Appliance Repair in Hillsborough, NH from Onsite Appliance
Onsite Appliance offers the best appliance repair in Hillsborough, NH. Among the most common items we fix are HVAC systems, washers, refrigerators and ovens. You do not have to suffer for long periods while we do the fixing because we guarantee the shortest turnaround time in repairing appliances. Appliance repair is important for daily living as it promotes comfort in your home. We have the credentials and experience to repair and maintain all brands and models of appliances.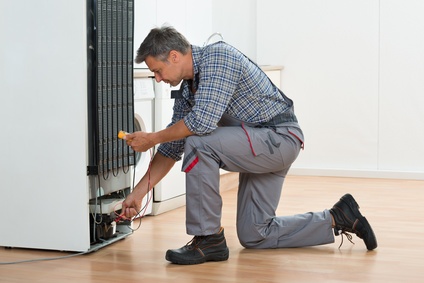 Call Our Trusted GE Appliance Repair Experts
Weat Onsite Appliance are your trusted technicians in Hillsborough, NH. We take pride in our highly skilled technicians who undergo refresher trainings as well as repeated simulations for new brands and models. Many people have made the grave mistake of trying to repair broken appliances by watching appliance repair videos in order to take a DIY approach. Being duly registered to operate our business in Hillsborough, we can assure you that protocols, standards and safety procedures are strictly implemented. In most households, home appliances are the cornerstones of modern living.
Professional LG Appliance Repairs in Hillsborough, NH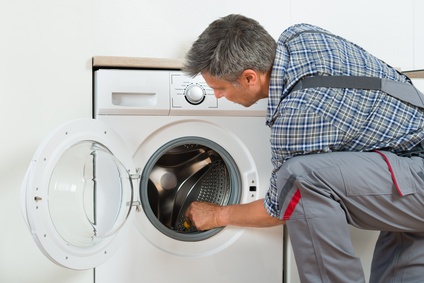 Regardless of the make and model of your broken machine, Onsite Appliance can fix it immediately. Our workmanship is always to the highest level of excellence. Suffer no more because with us, it will be easier to look for an appliance repair near you. Home appliances are a staple in every modern home in Hillsborough, NH.
Trustworthy Stove Repairs Hillsborough, NH
Stove problems are not easy to fix until you call us to dispatch to your home, one of our Hillsborough appliance repair specialists. Our technicians at Onsite Appliance are trained to pinpoint the cause of the malfunction so that it can be addressed right away without having to aimlessly open the machine. Electric or gas stoves must not be messed with by non-professionals when they show signs of malfunctioning. Our professionals are experienced in inspecting and fixing virtually any brand or model of electrical stoves. All necessary safety precautions have to be done when dealing with a problematic gas or electric stove. In case of a broken down stove, be sure to unplug it from the electrical outlet or turn off the supply valve on your gas line.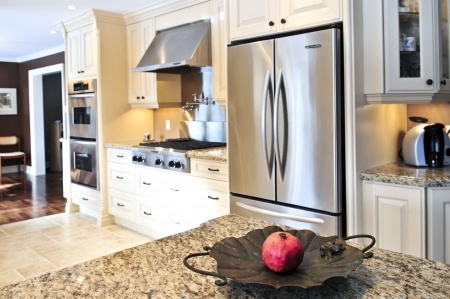 The Most Affordable Microwave Repair Service in Hillsborough, NH
To receive an estimate, simply provide all the essential information such as your address as well as the microwave brand and model. Schedule a microwave repair/maintenance appointment with Onsite Appliance without much hassle. We will advise you to purchase another machine only if the damages are irreparable so that you do not have to spend more than your budget. With our services, you can be sure that you will be spending less than the amount you paid for the machine. Here at Onsite Appliance, we have a sterling reputation as one of the best appliance repair services in Hillsborough, NH.
Quick and Efficient Refrigerator Repairs Hillsborough, NH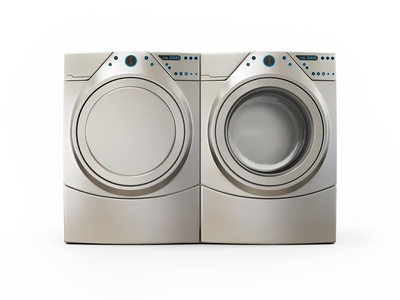 Refrigerators are certainly some of the most important appliances found in homes. We are a team of professionals and we will charge you only for the parts that need necessary replacements. Our personnel have been professionally trained to repair all brands and models of refrigerators. When running smoothly, a refrigerator can preserve food items over extended periods of time until when needed for cooking or consumption. Our parts warehouse in Hillsborough, NH allows us to continue working with no delays in case a part is needed on the spot during an appliance repair.
We are Masters in Dishwasher Repairs in Hillsborough, New Hampshire
We have a quick turn-around time for dishwasher repairs in Hillsborough, New Hampshire because we know how difficult it is to wash your dishes without it. We repair washers in no time so you can enjoy the convenience of using one. We understand the convenience brought by a dishwasher in every home and that is why we guarantee quick washer repairs within 24 hours. We offer superior services that do not burn a hole in your pocket. When your dishwasher is not working properly as you would expect, we have the right repairmen to inspect and determine the right solution.
Some brands worth mentioning are:
· Amana
· Panasonic
· Electrolux
· Thermador
· Westinghouse
· Kenmore
· Dacor
· Admiral
· KitchenAid
· Jenn-Air
· Samsung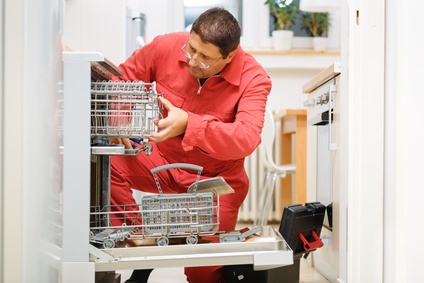 · Miele
· Speed Queen
· Whirlpool
· LG
· Roper
· Bosch
· Sears
· Frigidaire
· Haier
· Estate
· General Electric
· GE
· Wolf
· Hotpoint
· Subzero
· Sharp
· Maytag
· ASKO
Call Now for Same-Day Appliance Repair Hillsborough, New Hampshire
We have served hundreds of customers in the area and we are sure that we can serve you as well, whatever service you need. When you are experiencing any emergency issues with any of your appliances at home and you need a reliable appliance repair service in Hillsborough, New Hampshire, you should call us right away to give you an estimate and possibly schedule a same-day repair appointment. Get in touch with us today! Customer satisfaction is our guarantee, not only for our products but more importantly when it comes to our services. Call us right now so that we can diagnose the problem on your machine and fix it right away.
Hillsborough County Service Area
Milford, Manchester, Pelham, Peterborough, Merrimack, Goffstown, Weare, Nashua, Windsor, Mont Vernon, Hollis, Francestown, New Ipswich, Greenville, Bennington, Litchfield, New Boston, Brookline, Hudson, Amherst, Lyndeborough, Temple, Sharon, Hancock, Greenfield, Hillsborough, Mason, Antrim, Bedford, Deering
03221, 03244, 03440