Onsite Appliance- The Advantages of Seeking Our Appliance Repair in Goffstown, NH
You can count on Onsite Appliance to provide cost-effective solutions when you are in need of appliance repair in Goffstown, NH. Avoid wasting money when you replace a slightly malfunctioning item with a new one. We guarantee 100% customer satisfaction with our quick response, fast turnaround time, and quality repair services. We conduct thorough diagnosis of our clients' broken appliances to make the necessary restoration for minimal costs. Instead of bringing your broken machine to various remote service centers, it is best to consult with experts from us here at Onsite Appliance.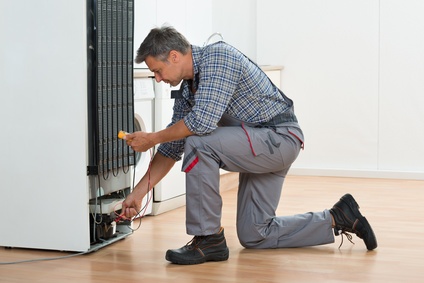 Trusted Service Company in Goffstown, NH for Your GE Appliances
Appliance repair videos make restoration look easy but there are high risks especially when it is done by non-professionals. Our technicians have the necessary credentials and experience at fixing and maintaining all types of appliances that range from washers, ovens, and heaters among many others. Here at Onsite Appliance we guarantee 100% customer satisfaction on the complete repair and restoration of broken appliances in Goffstown, NH. By trusting our professional service, your equipment will be running efficiently in no time. Repairing electrical appliances such as stoves, refrigerators, dryers, microwave ovens, air conditioning systems, just to name a few, needs technical expertise that you can only get from a duly registered and licensed company in Goffstown, New Hampshire.
Reliable LG Appliance Repair in Goffstown, NH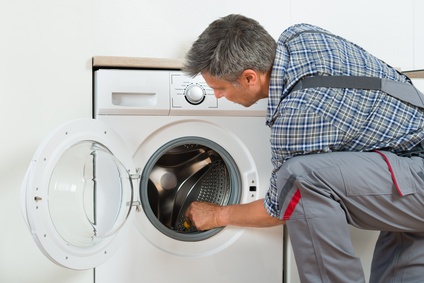 Residents in Goffstown, NH trust Onsite Applianceno matter what brand of home appliance they are having problems with. You do not have to go back and forth different centers for appliance repair near you that only specialize on one type of appliance when you can bring them all to us. Regardless of the make and model of your broken machine, Onsite Appliance can fix it immediately.
The Safest Stove Repairs in Goffstown, NH
You may be a few dollars richer when you choose to try a DIY fix on your stove, but you are a lot safer if you hire professional help. Trust only certified technicians from Onsite Appliance when it comes to outstanding stove repairs. It can be risky to try to fix the stove yourself. Our technicians at Onsite Appliance are trained to pinpoint the cause of the malfunction so that it can be addressed right away without having to aimlessly open the machine. Nowhere in Goffstown, can you find a more reliable appliance repair technician than at Onsite Appliance. We also offer the best stove inspection and maintenance.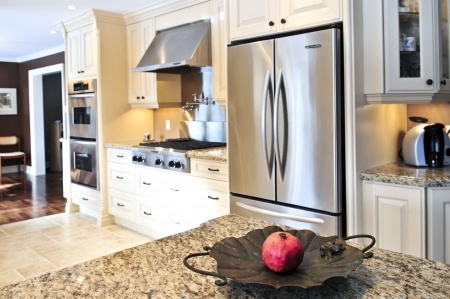 The Most Affordable Microwave Repair Service in Goffstown, NH
Repair clinic reviews in Goffstown, NH show that we have the most affordable microwave reconstruction rates. We have comprehensive information in our website on how to properly maintain your microwave. When your microwave's touchpad fails to respond or if it does not heat or turn on at all, having it restored by our professional technicians can cost a lot less than buying a brand new one. Our technicians are updated on the troubleshooting of the essential mechanisms and components of the leading microwave ovens in the market. With our services, you can be sure that you will be spending less than the amount you paid for the machine.
Reliable Refrigerator Repair Service in Goffstown, NH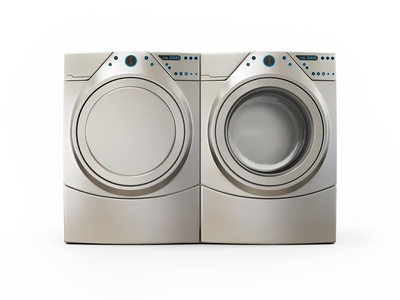 We provide quick refrigerator repairs in Goffstown, New Hampshire at very competitive rates. Nobody does refrigerator repairs in Goffstown better than we do at Onsite Appliance. We understand that a broken refrigerator can be highly inconvenient especially for big families in Goffstown, NH. Our parts warehouse in Goffstown, NH allows us to continue working with no delays in case a part is needed on the spot during an appliance repair. The key to an effective repair is for the repairman to find the problem right away so that time and money are spent wisely on delivering the necessary procedures.
Dishwasher repairs in Goffstown, New Hampshire
Our technicians provide the fastest and most efficient dishwasher appliance repairs in Goffstown, New Hampshire. Dishwashers were made to make daily life more comfortable for families, so when this machine breaks down, it is a major concern. Our professional experts have fixed all types of dishwasher brands and models so you can expect nothing but polished workmanship from Onsite Appliance. A dishwashing machine is an important home appliance and we know that they can cost quite a bit, too. Among the service companies operating in Goffstown, we give the fastest troubleshooting and repair services to get the appliances back up and running immediately.
The range of the appliance brands and service that we offer in Goffstown, NHinclude the following:
· Jenn-Air
· Dacor
· KitchenAid
· Hotpoint
· Thermador
· Miele
· Sharp
· Westinghouse
· Frigidaire
· Haier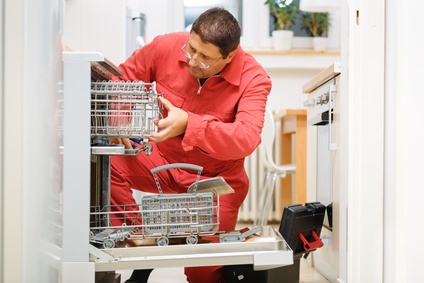 · LG
· Admiral
· Wolf
· Panasonic
· Whirlpool
· Samsung
· General Electric
· Roper
· Estate
· GE
· Subzero
· Maytag
· Bosch
· Amana
· ASKO
· Speed Queen
· Electrolux
· Kenmore
· Sears
Call Onsite Appliance for Premium and Low-Cost Servicing in Goffstown, New Hampshire
Get in touch with us today! There is no service job too complicated or too easy for our technicians to fix. No need to tire yourself out in looking for another appliance repair in Goffstown, New Hampshire when you have the most reliable and efficient solutions at your own fingertips. We have all the right credentials and experience at giving you the best repair and maintenance possible for your valued appliances. Ring us at (603) 276-3053 so we can prove to you what it means to have your repairs handled by a professional and reliable company.
Hillsborough County Service Area
Hudson, Windsor, New Boston, Hillsborough, New Ipswich, Amherst, Greenfield, Temple, Deering, Mont Vernon, Weare, Bedford, Greenville, Peterborough, Nashua, Francestown, Sharon, Bennington, Hancock, Brookline, Pelham, Manchester, Goffstown, Mason, Antrim, Milford, Lyndeborough, Merrimack, Hollis, Litchfield
03045, 03102, 03110