Quick and Easy Appliance Repair in Mint Hill, NC by Onsite Appliance
We provide the most dependable and cost-efficient appliance repair in Mint Hill, NC. Do not just throw out malfunctioning home appliances. We can work magic with any piece of laundry machine, refrigerator, dishwasher, stove, and so much more. The growing number of our loyal customers is proof of our consistent high-quality services. Regardless of the kind of machine you would want to be fixed, our technicians are sure to fix them immediately. We have been happily serving hundreds of households in their various troubleshooting and fixes for years now.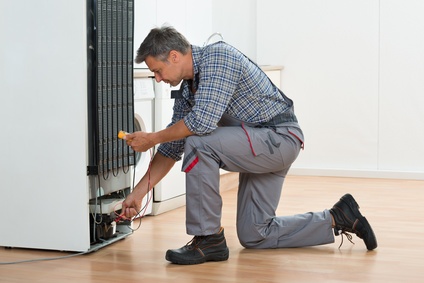 Trust Only Onsite Appliance for your GE Appliance Repair in Mint Hill, NC
Whether you have malfunctioning kitchen appliances, laundry machines or any other type of electrical or gas appliances, we have highly skilled technicians to provide the most effective solutions in Mint Hill. Here at Onsite Appliance, we value safety and product quality at all times. We ensure that all restored items are functioning as expected and without any risks when used. Onsite Appliance ensures safety and product efficiency by following standard procedures and guidelines when repairing damaged items in Mint Hill, NC. Our certified professionals are knowledgeable on the latest technologies.
Professional LG Appliance Repairs in Mint Hill, NC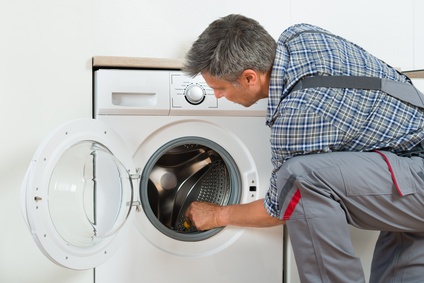 When you contact us, you gain peace of mind knowing that our licensed technicians have all the necessary skills to carry out the services we offer. Our technicians at Onsite Appliance have been trained under the manufacturers of all the leading brands so that we are able to address any concerns regarding your malfunctioning appliances in Mint Hill, NC. Our technicians are familiar with most brands and models available in the market today, so if you have been looking help for your LG appliances, you've come to the right place. Our technicians can do magic on every type of machine you have in your home.
The Safest Stove Repairs in Mint Hill, NC
Through our appliance repair service, you have the advantage of having the best licensed technicians that will safely repair and maintain your faulty stove. Repairing a stove must not be taken lightly as it can endanger not only your appliance but also your home, and the lives of those who live in it. You may be a few dollars richer when you choose to try a DIY fix on your stove, but you are a lot safer if you hire professional help. Here at Onsite Appliance, we follow strict guidelines and use specialized equipment when it comes to appliance repair in Mint Hill. Our technicians are highly knowledgeable and experienced when it comes to handling gas or electric stoves alike. Trust only certified technicians from Onsite Appliance when it comes to outstanding stove repairs.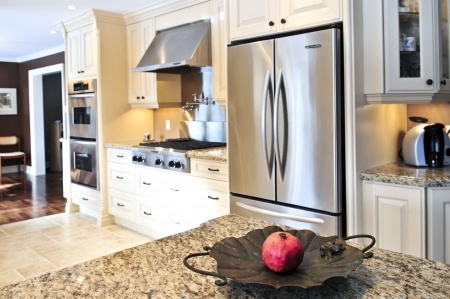 Expert Microwave Repair Service in Mint Hill, NC
You do not need to endure incompetent services just to save money. Our trucks are also loaded with various parts that may be used in the replacement of broken components in your microwave. Computer circuitry is not something you should tamper unknowingly, so call a professional who knows what to do. We guarantee value for your money, so even though we may not have the cheapest rates around, we come highly recommended because our services are always top-notch and affordable. Our technicians in Mint Hill, NC excel in all types of repair, so you should call us to send them to your home where they will carefully troubleshoot and repair the appliance for you.
Refrigerator Maintenance in Mint Hill, NC is Our Specialty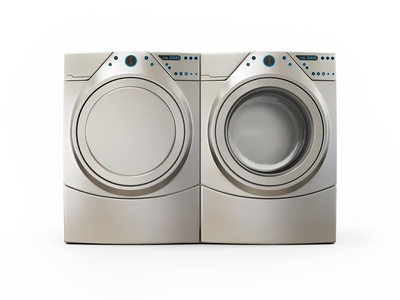 We do not charge you for unnecessary part replacements just so we can bill you higher. Our professionals have the skills and experience in conducting repair on any type of refrigerator. Rather than giving it up for a new fridge, let our skilled technicians perform their magic. Nobody does refrigerator repairs in Mint Hill better than we do at Onsite Appliance. Our parts warehouse in Mint Hill, NC allows us to continue working with no delays in case a part is needed on the spot during an appliance repair.
We are Masters in Dishwasher Repairs in Mint Hill, North Carolina
They are extensively experienced in restoring such kitchen appliances into normal functioning state once more. After we have concluded our repair service, you can sleep better at night knowing that all of your appliances will operate like they're brand new. Our technicians are experts at repairing all components that make a dishwasher work. We have a quick turn-around time for dishwasher repairs in Mint Hill, North Carolina because we know how difficult it is to wash your dishes without it. We are experienced in addressing mechanical concerns on the machine such as faulty valves and leaking door seals so you can trust us to quickly and properly fix any problem your machine may have.
Some brands of appliances that we are experienced at fixing are:
· Hotpoint
· Westinghouse
· Thermador
· Dacor
· General Electric
· Sharp
· Wolf
· Amana
· Frigidaire
· Panasonic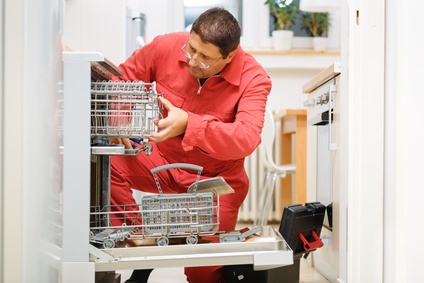 · ASKO
· Jenn-Air
· Miele
· Whirlpool
· GE
· Subzero
· Sears
· Roper
· LG
· Bosch
· Admiral
· Speed Queen
· Electrolux
· Samsung
· Maytag
· Kenmore
· KitchenAid
· Haier
· Estate
Call Onsite Appliance for Premium and Low-Cost Servicing in Mint Hill, North Carolina
We can bring your appliances back to life. Our consultants will only be too happy to answer your call. There is no service job too complicated or too easy for our technicians to fix. No need to tire yourself out in looking for another appliance repair in Mint Hill, North Carolina when you have the most reliable and efficient solutions at your own fingertips. Call us now at (704) 228-7329 and let us work our magic on your damaged home appliances. Get in touch with us today!
Mecklenburg County Service Area
Pineville, Cornelius, Mint Hill, Huntersville, Matthews, Charlotte
28105, 28227