Onsite Appliance – We Guarantee Reliable and Affordable Appliance Repair in West Haven, CT
For years, Onsite Appliance has been the leading provider of reliable and budget-friendly appliance repair in West Haven, CT. Avoid wasting money when you replace a slightly malfunctioning item with a new one. We maintain the quality of our services by continually sending our technicians to trainings, and investing in the latest tools and equipment. We can fix even badly-damaged refrigerators, heating and air conditioning systems, washing machines, dishwashers, ovens, freezers and many others. You do not have to suffer for long periods while we do the fixing because we guarantee the shortest turnaround time in repairing appliances.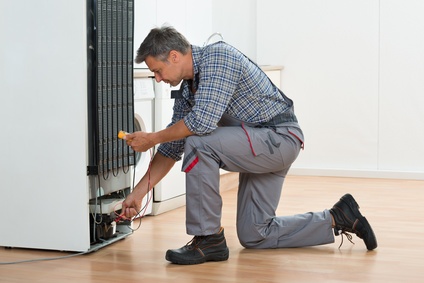 Our GE Appliance Repair in West Haven, CT Comes With a 100% Trust Guarantee
Fixing your own appliances is not as easy as they make it look in appliance repair videos. Whether you have malfunctioning kitchen appliances, laundry machines or any other type of electrical or gas appliances, we have highly skilled technicians to provide the most effective solutions in West Haven. With the skills and knowledge our technicians possess, your appliances will be operating efficiently in no time. We follow all safety protocols in West Haven, CT when restoring broken appliances entrusted to us. We can guarantee you get back a fully-restored machine that is safe to use.
We Deal with LG Appliance Repair in West Haven, CT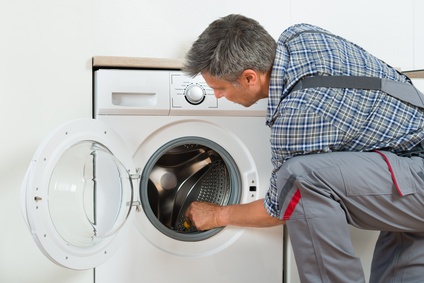 We service the widest range of appliances in residential homes unlike any of our competition in West Haven, CT. They make home management a lot simpler and easier. Avoid falling prey to restoration companies in West Haven who only fix the outer part of your item but does a sloppy job on the inside costing you money and wasting your time. Our technicians can do magic on every type of machine you have in your home.
The Safest Stove Repairs in West Haven, CT
Nowhere in West Haven, CT, can you find a more reliable technician than at Onsite Appliance. An episode of gas leak or faulty electrical wiring when done by incompetent companies may result to severe damage. Stoves when mishandled due to DIY appliance repair may cost not just money but damage to property or lives. Attempting to save money might cost you your property or even your life. Leave stove rehabilitation to the experts here at Onsite Appliance.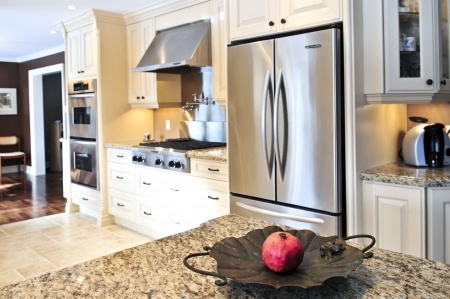 Low Cost Microwave Repairs West Haven, CT
When your microwave's touchpad fails to respond or if it does not heat or turn on at all, having it restored by our professional technicians can cost a lot less than buying a brand new one. Get more value for your money with us here at Onsite Appliance. We provide you the best value for your money by giving more than what is expected from us. There is no need to buy a new oven until our skilled technicians in West Haven have taken a look at it. Most of them will recommend the purchase of a new one. We guarantee value for your money, so even though we may not have the cheapest rates around, we come highly recommended because our services are always top-notch and affordable.
Newly-Refurbished Refrigerators Come Easy in West Haven, CT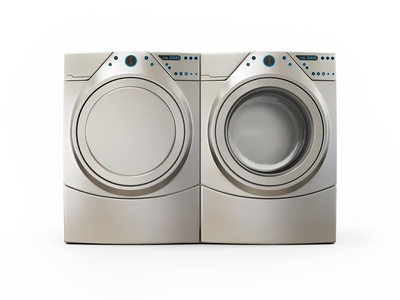 A refrigerator that is not cooling could easily result to losses incurred if food stored inside goes bad, so you may probably prefer our same-day refrigerator repair services in West Haven, CT. We provide quick refrigerator repairs in West Haven, Connecticut at very competitive rates. A refrigerator can be a costly investment and we understand that it can be highly impractical to just dispose of a slightly broken item. We have a warehouse in West Haven, CT complete with all the needed supplies and refrigerator parts so we are able to work on your refrigerator right away. Any homemaker knows how essential it is to have a fully functioning refrigerator at home.
Dishwasher Repairs West Haven, CT
We are experts at restoring home appliances that may already seem unusable. We are here to ensure that your dishwasher works like it did when it was brand new. Let our technicians go over your dishwashing unit in West Haven, Connecticut. They are extensively experienced in restoring such kitchen appliances into normal functioning state once more. Broken dishwashers can be threats to sanitation and the quality of your food especially when you were not aware that your appliance has been malfunctioning.
We provide first-rate rehabilitation services on the following brands:
• General Electric
• Bosch
• Admiral
• Electrolux
• KitchenAid
• Jenn-Air
• Roper
• Haier
• Subzero
• Wolf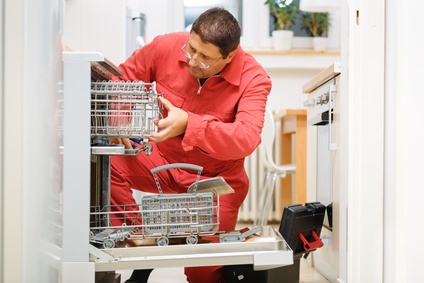 • Thermador
• Sharp
• Amana
• Kenmore
• Speed Queen
• Hotpoint
• Estate
• GE
• Panasonic
• Westinghouse
• Maytag
• Dacor
• Samsung
• Whirlpool
• Frigidaire
• LG
• ASKO
• Sears
• Miele
Call Onsite Appliance for Premium and Low-Cost Servicing in West Haven, Connecticut
No need to tire yourself out in looking for another appliance repair in West Haven, CT when you have the most reliable and efficient solutions at your own fingertips. We take pride in being the leading provider of affordable and efficient appliance repair in West Haven, CT. Use the phone number provided in our contact details to call us directly and one of our appliance repairmen will speak with you. It is about time you experience first-hand the kind of appliance repair in West Haven, CT that we at Onsite Appliance have been providing our loyal West Haven, CT clients. You can fill out and submit the form provided on this site and we will call you.
New Haven County Service Area
Woodmont, Prospect, Ansonia, North Branford, West Haven, Cheshire, Naugatuck, Middlebury, Orange, Hamden, Oxford, Beacon Falls, Wolcott, Wallingford, Bethany, Derby, New Haven, Woodbridge, Madison, North Haven, East Haven, Milford, Waterbury, Milford Lawns, Seymour, Guilford, Branford, Meriden, Southbury
06516, 06519