Premium Appliance Repair in Palo Alto, CA by Onsite Appliance
For years, Onsite Appliance has been the leading provider of reliable and budget-friendly appliance repair in Palo Alto, CA. We guarantee 100% customer satisfaction with our quick response, fast turnaround time, and quality repair services. We maintain the quality of our services by continually sending our technicians to trainings, and investing in the latest tools and equipment. We have the quickest turnaround times compared to other local restoration shops. We conduct thorough diagnosis of our clients' broken appliances to make the necessary restoration for minimal costs. We can fix even badly-damaged refrigerators, heating and air conditioning systems, washing machines, dishwashers, ovens, freezers and many others.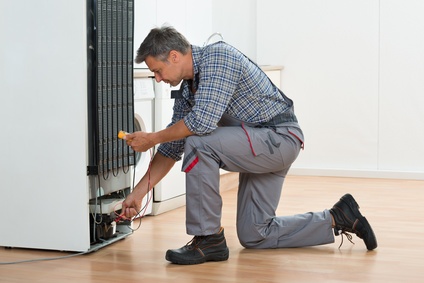 Our GE Appliance Repair in Palo Alto, California Comes With a 100% Trust Guarantee
Our appliance repair service in Palo Alto, CA saves you money because you don't have to buy new household appliances when we can quickly and affordably fix your old ones if they have broken down. Entrusting your damaged electrical home appliances to the pros is a smart move. We can guarantee you get back a fully-restored machine that is safe to use. Fixing your own appliances is not as easy as they make it look in appliance repair videos. Our professional technicians are employed according to experience and character so you can rest assured that you will be serviced by nothing but the most competent in the industry.
Onsite Appliance Covers LG Appliance Repair in Palo Alto, CA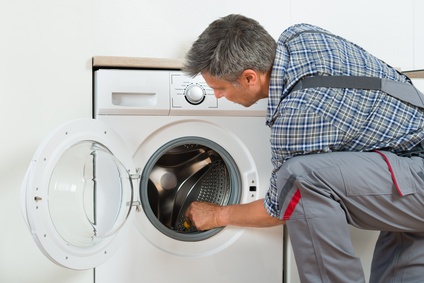 Our technicians can do magic on every type of machine you have in your home. They make home management a lot simpler and easier. Avoid falling prey to restoration companies in Palo Alto who only fix the outer part of your item but does a sloppy job on the inside costing you money and wasting your time. Home appliances are a staple in every modern home in Palo Alto, CA.
Trustworthy Stove Repairs Palo Alto, CA
Here at Onsite Appliance, we follow strict guidelines and use specialized equipment when fixing stoves of any make or model in Palo Alto, CA. Our high priority on quality service and safety is your guarantee that you and your property will be kept safe at all times. Our technicians have knowledge on the possible risks involved, such as gas leaks and electrical faulty wirings, and you can rely on them to ensure your safety as well as the safety of your appliance. Whenever appliances malfunction, you always need a well-qualified technician to do proper inspection before undertaking the repair work. An episode of gas leak or faulty electrical wiring when done by incompetent companies may result to severe damage. Trust only certified technicians from Onsite Appliance when it comes to outstanding stove repairs.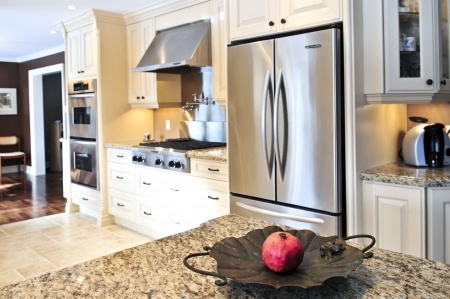 Budget-Friendly Microwave Repairs Palo Alto, CA
Most overhaul companies may claim that microwaves are costlier to repair than buying a new one but we beg to differ. Check out what others in Palo Alto are saying about our low-cost microwave repairs through our repair clinic reviews. Get more value for your money with us here at Onsite Appliance. For many Palo Alto repair companies, microwave ovens are quite a challenge to repair. We will never recommend that you buy a new oven until we have exhausted all our skills in trying to fix it first.
Fully Functioning Refrigerators in Palo Alto, CA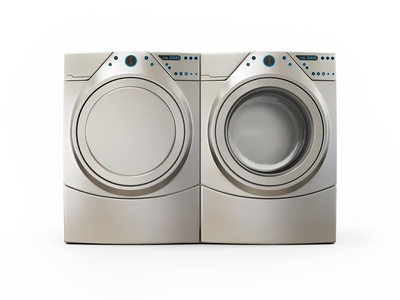 Whatever it is, our Palo Alto, California technicians can take a look at it and do the necessary measures to remedy the problem. You will need our honest opinion as to whether you should fix your current problematic refrigerator or you should buy a new one. That is why when your refrigerator is in trouble, you just have to get it fixed right away. We are a team of professionals and we will charge you only for the parts that need necessary replacements. The problem may just be as simple as a water leakage or a more complex one.
We Wash Away Problems from Your Dishwasher in Palo Alto, California
We offer superior services that do not burn a hole in your pocket. We give high importance to every repair job in Palo Alto, California no matter how big or small it is. Our expertise will allow you to maximize the usage of your appliance. From rattling noises to draining and dispenser problems, Onsite Appliance, can solve whatever issues you have with your dishwasher. We understand the convenience brought by a dishwasher in every home and that is why we guarantee quick washer repairs within 24 hours.
We provide first-rate rehabilitation services on the following brands:
• Westinghouse
• Samsung
• Kenmore
• Amana
• Admiral
• Maytag
• LG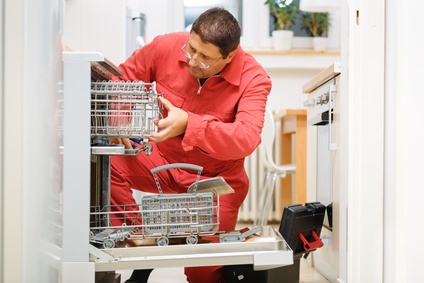 • Haier
• Bosch
• Whirlpool
• Subzero
• Jenn-Air
• Estate
• Wolf
• Sears
• KitchenAid
• Panasonic
• Speed Queen
• Frigidaire
• Roper
• Dacor
• Sharp
• ASKO
• Miele
• GE
• Hotpoint
• Electrolux
• Thermador
• General Electric
Call Now for Same-Day Appliance Repair Palo Alto, California
We can bring your appliances back to life. Our consultants will only be too happy to answer your call. Customer satisfaction is our goal here at Onsite Appliance. Customer satisfaction is our guarantee, not only for our products but more importantly when it comes to our services. We take pride in being the leading provider of affordable and efficient appliance repair in Palo Alto, CA. Now that you know what we can do to your old appliances, give us a call and experience appliance repair in Palo Alto, CA like no other.
Santa Clara County Service Area
Mountain View, Los Gatos, Saratoga, San Jose, Santa Clara, Los Altos, Milpitas, Cupertino, Monte Sereno, Sunnyvale, Campbell, Los Altos Hills, Gilroy, Palo Alto, Morgan Hill
94020, 94022, 94024, 94028, 94301, 94302, 94303, 94304, 94306, 95033, 95051