Premium Appliance Repair in Mountain View, CA by Onsite Appliance
We provide the most dependable and cost-efficient appliance repair in Mountain View, CA. We have well-trained technicians in our team whom you can depend on to lengthen the life of the machines you use to help manage your home. In all the years that we have been in business, we have dealt with all the major brands of refrigerators, HVACs, washing machines, microwave ovens, and so on. We replace parts, conduct maintenance or reconstruct your broken machine as necessary. Save more money when you come to us for a quick and exceptional fix.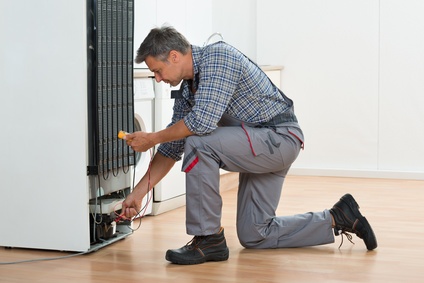 Our GE Appliance Repair in Mountain View, California Comes With a 100% Trust Guarantee
We at Onsite Appliance are your trusted technicians in Mountain View, CA. Appliance repair videos make restoration look easy but there are high risks especially when it is done by non-professionals. We examine your faulty appliances and fix them properly to keep them running smoothly and to give you service for more years to come. We ensure that all restored items are functioning as expected and without any risks when used. It can be inspiring watching repair videos but do not risk your life and property by fixing your damaged appliances yourself.
Seeking LG Appliance Repair Mountain View, CA?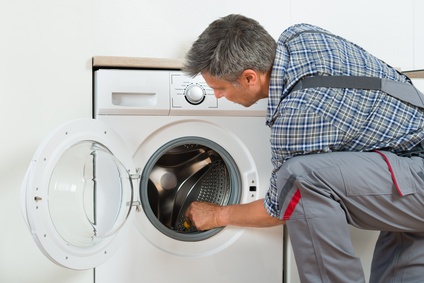 We service the widest range of appliances in residential homes unlike any of our competition in Mountain View, CA. Do not worry because we are familiar with all the appliance brands out there; even the big ones in the industry. We can handle all types of appliances you have in your home. As the leading Mountain View appliance repair company, we boast in providing a variety of local repair services.
Stove repairs Mountain View, CA
The technicians we have at Onsite Appliance have been trained well to diagnose all types of appliances, and then whatever the problem is, they get right down to fixing it, making sure to take the necessary safety precautions. Here at Onsite Appliance, we follow strict guidelines and use specialized equipment when fixing stoves of any make or model in Mountain View, CA. All necessary safety precautions have to be done when dealing with a problematic gas or electric stove. Leave stove rehabilitation to the experts here at Onsite Appliance. If there are gas leaks, your damaged stove can burst into flames if not properly attended to.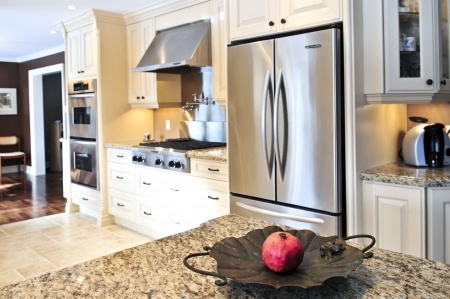 Budget-Friendly Microwave Repairs Mountain View, CA
We cut on unnecessary costs that we believe should not be shouldered by our clients so they can enjoy huge savings and the best deals. You do not need to endure incompetent services just to save money. Our professional experts guarantee quick and efficient reconstruction services without sacrificing the quality of the repair. In as little time as possible, you will have your newly-refurbished refrigerator running like brand new. When you notice that your microwave is not functioning normally as you would expect, it's always advisable to have a technician qualified in fixing electrical home devices to inspect it. Our technicians in Mountain View, CA excel in all types of repair, so you should call us to send them to your home where they will carefully troubleshoot and repair the appliance for you.
Refrigerator repairs Mountain View, CA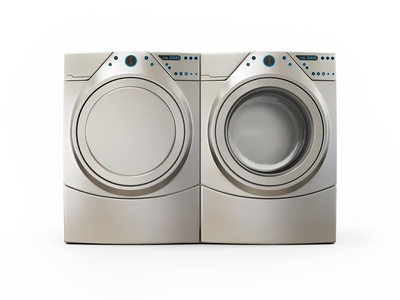 When running smoothly, they can preserve food items over extended periods of time until when needed for cooking or consumption. Nobody does refrigerator repairs in Mountain View better than we do at Onsite Appliance. Refrigerators do not come cheap but that does not mean Onsite Appliance cannot provide you with a budget-friendly service fee. We understand that a broken refrigerator can be highly inconvenient especially for big families in Mountain View, CA. We have a warehouse in Mountain View, CA complete with all the needed supplies and refrigerator parts so we are able to work on your refrigerator right away.
Exceptional Dishwasher Repairs Mountain View, California
When your dishwasher is in trouble, call us. We give high importance to every repair job in Mountain View, California no matter how big or small it is. Broken dishwashers can be threats to sanitation and the quality of your food especially when you were not aware that your appliance has been malfunctioning. Our professional experts have fixed all types of dishwasher brands and models so you can expect nothing but polished workmanship from Onsite Appliance. If your dishwasher is not draining as well as it should, we can quickly come to your aid. If your dishwasher is not working properly as it should, give us a call.
The range of the appliance brands and service that we offer in Mountain View, CA include the following:
• Kenmore
• Dacor
• GE
• Admiral
• Jenn-Air
• Subzero
• Miele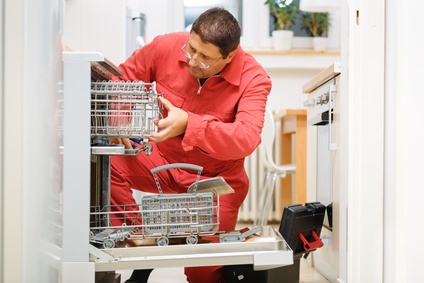 • LG
• Electrolux
• Sears
• Thermador
• General Electric
• Haier
• Estate
• Westinghouse
• Panasonic
• Frigidaire
• Amana
• Bosch
• ASKO
• Hotpoint
• Roper
• Speed Queen
• Maytag
• KitchenAid
• Wolf
• Samsung
• Whirlpool
• Sharp
Reach Out to Us Today for Superior Restoration Mountain View, California
We are not magicians, but we always make an effort to enhance our knowledge and master our craft. Know that when you entrust your broken appliance with Onsite Appliance, you are bound to be amazed at how we can make it work as good as new again. Our consultants are waiting for your call. Dial our hotline today for a risk-free consultation. Use the phone number provided in our contact details to call us directly and one of our appliance repairmen will speak with you.
Santa Clara County Service Area
Santa Clara, Mountain View, Los Altos, Morgan Hill, San Jose, Milpitas, Campbell, Palo Alto, Sunnyvale, Gilroy, Saratoga, Los Altos Hills, Los Gatos, Monte Sereno, Cupertino
94039, 94040, 94041, 94042, 94043, 94085, 94303