Onsite Appliance – We Guarantee Reliable and Affordable Appliance Repair in Morgan Hill, CA
We provide the most dependable and cost-efficient appliance repair in Morgan Hill, CA. Whatever your repair needs are, we can try to make the entire process as quick and simple as possible. You do not have to suffer for long periods while we do the fixing because we guarantee the shortest turnaround time in repairing appliances. Do not just throw out malfunctioning home appliances. We can work magic with any piece of laundry machine, refrigerator, dishwasher, stove, and so much more. We can fix even badly-damaged refrigerators, heating and air conditioning systems, washing machines, dishwashers, ovens, freezers and many others.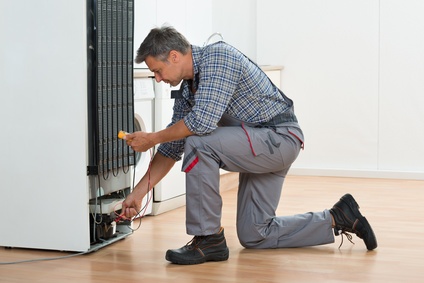 Call Our Trusted GE Appliance Repair Experts
While DIY kits may cost a lot cheaper, they are not worth the frustration and the time you will be spending doing the entire process yourself. We conduct regular trainings to ensure that our knowledge is up-to-date. You can trust us to work our magic on your beloved appliances, while ensuring your safety at all times. Whether you have malfunctioning kitchen appliances, laundry machines or any other type of electrical or gas appliances, we have highly skilled technicians to provide the most effective solutions in Morgan Hill. It can be inspiring watching repair videos but do not risk your life and property by fixing your damaged appliances yourself. Our appliance repair service in Morgan Hill, CA saves you money because you don't have to buy new household appliances when we can quickly and affordably fix your old ones if they have broken down.
Reliable LG Appliance Repair in Morgan Hill, CA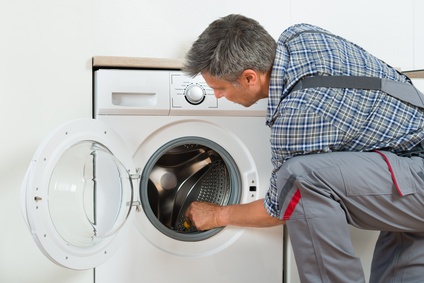 Our esteemed customers appreciate the fact that they save more money having our technicians repairing more of their broken household appliances. They make home management a lot simpler and easier. Residents in Morgan Hill, CA trust Onsite Appliance no matter what brand of home appliance they are having problems with. Our technicians can do magic on every type of machine you have in your home.
Trustworthy Stove Repairs Morgan Hill, CA
Common issues with electrical stoves often have to do with heating elements and fuses that may require replacements. Electrical stoves are not the kind of home appliances you would attempt to fix on your own without technical experience in dealing with complex electrical circuits. The technicians we have at Onsite Appliance have been trained well to diagnose all types of appliances, and then whatever the problem is, they get right down to fixing it, making sure to take the necessary safety precautions. Nowhere in Morgan Hill, CA, can you find a more reliable technician than at Onsite Appliance. Leave stove rehabilitation to the experts here at Onsite Appliance.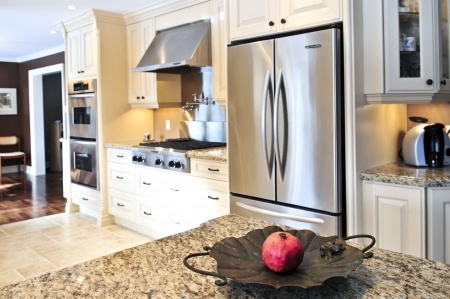 Budget-Friendly Microwave Repairs Morgan Hill, CA
Our repairmen at Onsite Appliance know the nitty-gritty world of microwave ovens and they will do whatever it takes to have your oven running again at the least affordable cost. We will determine if replacements are required and how much it would cost to restore your microwave into a normal working condition. Because we always pay great attention to detail, there are things we can detect and repair that other companies cannot. Our technicians in Morgan Hill, CA excel in all types of repair, so you should call us to send them to your home where they will carefully troubleshoot and repair the appliance for you. We will never recommend that you buy a new oven until we have exhausted all our skills in trying to fix it first.
Fully Functioning Refrigerators in Morgan Hill, CA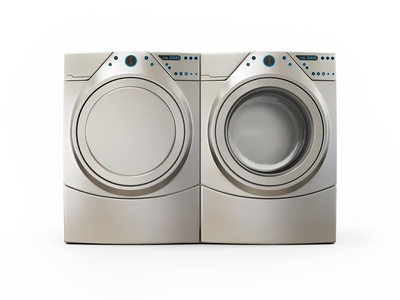 A fridge can be an expensive appliance and you do not have to buy a new one if the problem you are experiencing with it can be fixed. Rather than giving it up for a new fridge, let our skilled technicians perform their magic. A fully functioning refrigerator is necessary in preserving the quality of your stocked perishables, which is why we ensure quick and efficient refrigerator repairs. We provide quick refrigerator repairs in Morgan Hill, California at very competitive rates. We have an extensive parts warehouse in Morgan Hill, CA that allows us to work continuously and avoid any delays in the rehabilitation of your appliance.
Exceptional Dishwasher Repairs Morgan Hill, California
Buying a new dishwasher should be the last option because our Morgan Hill, California technicians can save you money by fixing your old dishwasher that may be having problems at the moment. We repair washers in no time so you can enjoy the convenience of using one. When your dishwasher is not working properly as you would expect, we have the right repairmen to inspect and determine the right solution. We are here to ensure that your dishwasher works like it did when it was brand new. Do not take the longer route of fixing the dishwasher yourself when you can take a much shorter route with us. Whether the washer is leaking or you don't know why it doesn't leave your dishes clean, you can call us to quickly come and fix it for you in no time.
We provide first-rate rehabilitation services on the following brands:
• GE
• Speed Queen
• Admiral
• ASKO
• KitchenAid
• Bosch
• Estate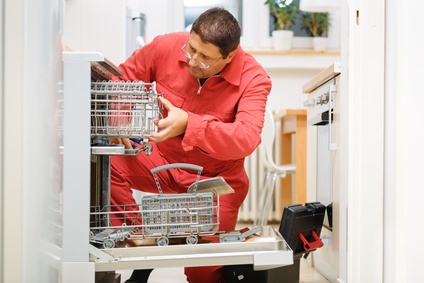 • Sharp
• Electrolux
• Subzero
• Thermador
• Amana
• Roper
• Hotpoint
• Dacor
• Westinghouse
• Miele
• Maytag
• Sears
• Wolf
• Jenn-Air
• Haier
• Panasonic
• LG
• Whirlpool
• Samsung
• Kenmore
• Frigidaire
• General Electric
Call Onsite Appliance for Premium and Low-Cost Servicing in Morgan Hill, California
Dial our hotline today for a risk-free consultation. Ring us at (408) 359-4128 so we can prove to you what it means to have your repairs handled by a professional and reliable company. Customer satisfaction is our guarantee, not only for our products but more importantly when it comes to our services. Keeping our customers happy and satisfied with our workmanship has always been our top priority. Customer satisfaction is our goal here at Onsite Appliance. Our accommodating service team will be glad to answer all your questions.
Santa Clara County Service Area
Campbell, Sunnyvale, San Jose, Cupertino, Monte Sereno, Morgan Hill, Palo Alto, Milpitas, Santa Clara, Los Gatos, Los Altos, Los Altos Hills, Mountain View, Gilroy, Saratoga
95037, 95038