Onsite Appliance – We Guarantee Reliable and Affordable Appliance Repair in Cupertino, CA
We provide the most dependable and cost-efficient appliance repair in Cupertino, CA. Your search should end here because you have just found the most qualified Cupertino, CA company to help with all your needs, that's as far as any problems you may be experiencing with your home appliances are concerned. The growing number of our loyal customers is proof of our consistent high-quality services. We have a vast experience in repairing appliances of all kinds. We can fix even badly-damaged refrigerators, heating and air conditioning systems, washing machines, dishwashers, ovens, freezers and many others.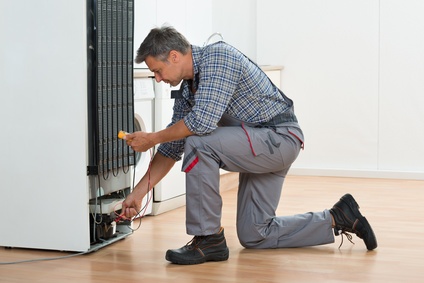 Our GE Appliance Repair in Cupertino, Callifornia Comes With a 100% Trust Guarantee
Being duly registered to operate our business in Cupertino, we can assure you that protocols, standards and safety procedures are strictly implemented. You can trust us to work our magic on your beloved appliances, while ensuring your safety at all times. Here at Onsite Appliance, we value safety and product quality at all times. We ensure that all restored items are functioning as expected and without any risks when used. We at Onsite Appliance are your trusted technicians in Cupertino, CA.
Trust Us With Your LG Appliance Repair in Cupertino, CA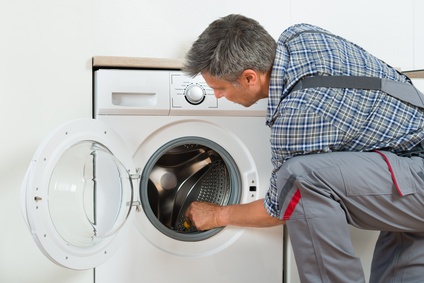 It is rather unthinkable to live in a house without any appliance in sight. They make home management a lot simpler and easier. More and more people in Cupertino, CA are coming to Onsite Appliance to have their home appliances restored. Save yourself from the frustration of dealing with items that repeatedly break down, costing you time and money.
Safe and Convenient Stove Repairs in Cupertino, CA
We strictly follow safety guidelines so that gas leaks and faulty electrical wirings are avoided. When your gas stove is in trouble, do not attempt to fix the problem yourself, especially if you do not know what has caused it in the first place as well as the extent of its damage. Common issues with electrical stoves often have to do with heating elements and fuses that may require replacements. If your stove is not working, it is always safe to call a professional to do the much needed appliance repair in Cupertino, CA. Leave stove rehabilitation to the experts here at Onsite Appliance.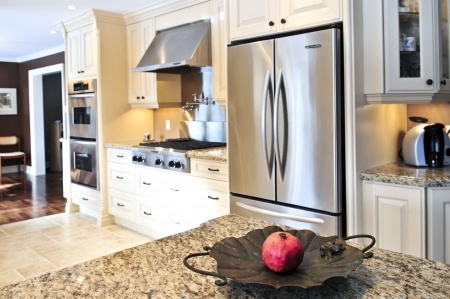 Low Cost Microwave Repairs Cupertino, CA
Because we always pay great attention to detail, there are things we can detect and repair that other companies cannot. Most of them will recommend the purchase of a new one. Our repairmen at Onsite Appliance know the nitty-gritty world of microwave ovens and they will do whatever it takes to have your oven running again at the least affordable cost. Our professional experts guarantee quick and efficient reconstruction services without sacrificing the quality of the repair. There is no need to buy a new oven until our skilled technicians in Cupertino have taken a look at it.
Newly-Refurbished Refrigerators Come Easy in Cupertino, CA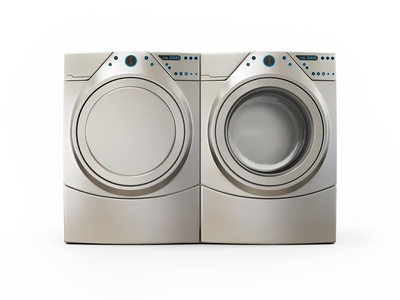 We guarantee return of a working fridge within the day so you can move along with more important things. Nobody does refrigerator repairs in Cupertino better than we do at Onsite Appliance. Refrigerators are certainly some of the most important appliances found in homes in Cupertino, CA. Although these electrical appliances may not develop problems frequently, when they eventually do, you may have to call an expert repairman to fix them. When running smoothly, they can preserve food items over extended periods of time until when needed for cooking or consumption.
We are Masters in Dishwasher Repairs in Cupertino, Callifornia
If your dishwasher is not draining as well as it should, we can quickly come to your aid. Buying a new dishwasher should be the last option because our Cupertino, Callifornia technicians can save you money by fixing your old dishwasher that may be having problems at the moment. We are experts at restoring home appliances that may already seem unusable. When your dishwasher is in trouble, call us. Whether the washer is leaking or you don't know why it doesn't leave your dishes clean, you can call us to quickly come and fix it for you in no time. Enjoy the full lifespan of your appliances.
We know how to fix every make and model. Following is a list of the most popular brands we have worked on:
• Whirlpool
• Panasonic
• GE
• Frigidaire
• Dacor
• Subzero
• Wolf
• Speed Queen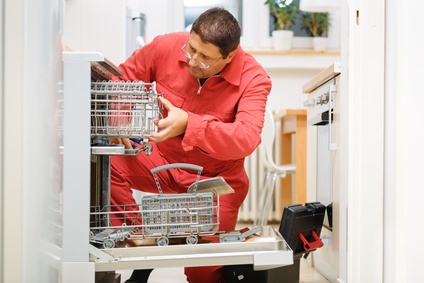 • Maytag
• Thermador
• Admiral
• Roper
• KitchenAid
• Haier
• Hotpoint
• Bosch
• Samsung
• Estate
• LG
• General Electric
• Westinghouse
• Sears
• Jenn-Air
• Sharp
• Kenmore
• ASKO
• Amana
• Electrolux
• Miele
Call Onsite Appliance for Premium and Low-Cost Servicing in Cupertino, Callifornia
100% customer satisfaction is our guarantee, and our commitment to providing you with quality service has never wavered since day one. We are interested in providing long-term solutions to any of your appliance problems. Enjoy your home appliances once again when you call us at (408) 359-4128. Allow Onsite Appliance to make a significant change in your life. You can fill out and submit the form provided on this site and we will call you. Be one of our loyal customers who have experienced topnotch professional service and guaranteed savings after consulting with us.
Santa Clara County Service Area
Campbell, Saratoga, Morgan Hill, Gilroy, Palo Alto, Los Gatos, San Jose, Cupertino, Santa Clara, Los Altos Hills, Mountain View, Los Altos, Milpitas, Monte Sereno, Sunnyvale
94024, 94087, 95014, 95015