Save Money with Our Premium Appliance Repair in Campbell, CA
If you are looking for a reliable and professional company to take care of your appliance repair in Campbell, CA, you can rely on Onsite Appliance to do the job for you. Engage our services and watch as your machines literally spring back to life. We accommodate all types of part replacement, overhaul or reconstruction of dilapidated machines. We maintain the quality of our services by continually sending our technicians to trainings, and investing in the latest tools and equipment. Instead of bringing your broken machine to various remote service centers, it is best to consult with experts from us here at Onsite Appliance.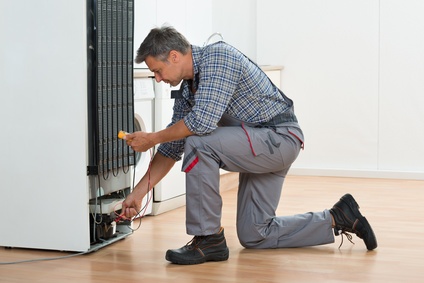 Call Our Trusted GE Appliance Repair Experts
With the skills and knowledge our technicians possess, your appliances will be operating efficiently in no time. Fixing your own appliances is not as easy as they make it look in appliance repair videos. Appliance repair videos make restoration look easy but there are high risks especially when it is done by non-professionals. Our appliance repair service in Campbell, CA saves you money because you don't have to buy new household appliances when we can quickly and affordably fix your old ones if they have broken down. If you think you can save from repair services by doing it yourself, think again. You may even end up buying tools you do not know how to use effectively, or worse, hurt yourself in the process.
We Deal with LG Appliance Repair in Campbell, CA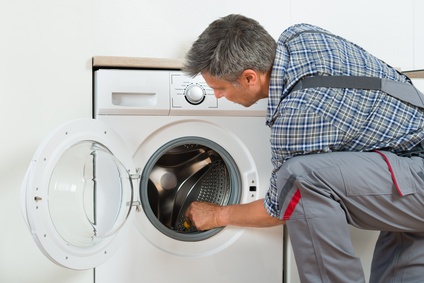 We service the widest range of appliances in residential homes unlike any of our competition in Campbell, CA. We can handle all types of appliances you have in your home. As the leading Campbell appliance repair company, we boast in providing a variety of local repair services. Do not worry because we are familiar with all the appliance brands out there; even the big ones in the industry.
Trustworthy Stove Repairs Campbell, CA
If your stove is not working, it is always safe to call a professional to do the much needed appliance repair in Campbell, CA. Our high priority on quality service and safety is your guarantee that you and your property will be kept safe at all times. Electric or gas stoves must not be messed with by non-professionals when they show signs of malfunctioning. It can be risky to try to fix the stove yourself. We use specialized procedures and high-tech equipment to ensure that your stove functions efficiently and safely.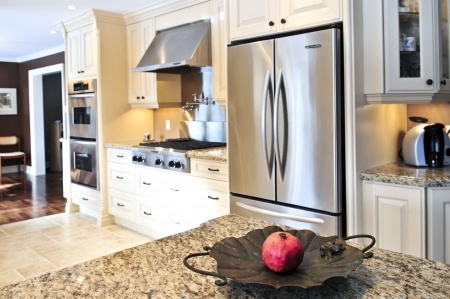 Low Cost Microwave Repairs Campbell, CA
In as little time as possible, you will have your newly-refurbished refrigerator running like brand new. Get more value for your money with us here at Onsite Appliance. We will determine if replacements are required and how much it would cost to restore your microwave into a normal working condition. Repair clinic reviews in Campbell recommend Onsite Appliance for providing the most efficient and affordable rehabilitation costs compared to other local shops. For us at Onsite Appliance, however, we take the challenge of fixing microwave ovens head-on. For many Campbell repair companies, microwave ovens are quite a challenge to repair.
Newly-Refurbished Refrigerators Come Easy in Campbell, CA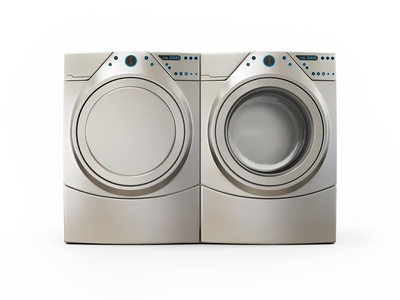 Rather than giving it up for a new fridge, let our skilled technicians perform their magic. We are a team of professionals and we will charge you only for the parts that need necessary replacements. The problem may just be as simple as a water leakage or a more complex one. That is why when your refrigerator is in trouble, you just have to get it fixed right away. Our parts warehouse in Campbell, CA allows us to continue working with no delays in case a part is needed on the spot.
We Wash Away Problems from Your Dishwasher in Campbell, California
We understand the convenience brought by a dishwasher in every home and that is why we guarantee quick washer repairs within 24 hours.Let our technicians go over your dishwashing unit in Campbell, California. We have sufficient knowledge on how every brand of dishwasher works so we can confidently restore your unit to working condition. Broken dishwashers can be threats to sanitation and the quality of your food especially when you were not aware that your appliance has been malfunctioning. Do not just throw away your washer at the slightest hint of malfunction.
The range of the appliance brands and service that we offer in Campbell, CA include the following:
• LG
• Electrolux
• Thermador
• Miele
• Frigidaire
• Subzero
• Panasonic
• Sears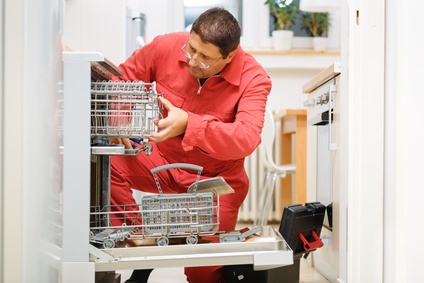 • Wolf
• Samsung
• Amana
• Whirlpool
• Maytag
• Hotpoint
• Speed Queen
• Jenn-Air
• Sharp
• Bosch
• GE
• ASKO
• Admiral
• Westinghouse
• General Electric
• Kenmore
• Haier
• Estate
• Dacor
• Roper
• KitchenAid
Reach Out to Us Today for Superior Restoration Campbell, California
When you are experiencing any emergency issues with any of your appliances at home in Campbell, California, you should call us right away to give you an estimate and possibly schedule a same-day repair appointment. We can bring your appliances back to life. Our consultants will only be too happy to answer your call. Our accommodating service team will be glad to answer all your questions.Call us now at (408) 359-4128 and let us work our magic on your damaged home appliances. Know that when you entrust your broken appliance with Onsite Appliance, you are bound to be amazed at how we can make it work as good as new again. Customer satisfaction is our guarantee, not only for our products but more importantly when it comes to our services.
Santa Clara County Service Area
Sunnyvale, Saratoga, Milpitas, Palo Alto, Los Gatos, Mountain View, Gilroy, Campbell, Los Altos, Cupertino, San Jose, Morgan Hill, Santa Clara, Los Altos Hills, Monte Sereno
95008, 95009, 95011, 95032, 95128, 95130